Delivery
Free Delivery Over €50
Delivery for products to support you at home or site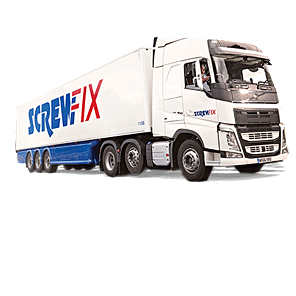 3-4 working day delivery
We offer a delivery service direct to store, site or home. On average, orders are taking a minimum of 3-4 working days however we are experiencing some delays.
We have been working hard, along with our delivery partners to ensure all parcels clear through the UK and Irish customs, with the majority of orders now clearing with no delays. Unfortunately, there has been a small number of cases where parcels have had delays and in some circumstances we have been unable to deliver an item. If your order is affected by this we will contact you. Please note that you will not be charged any additional duties or delivery charges.
As soon as your order has been sent, you will receive a despatch email containing a link to your tracking information.
Delivery Charge: €5.00, FREE for orders over €50.00.