Health & Safety Information
Chemical Product Information
The Classification Labelling & Packaging Regulation 1272/2008 becomes mandatory for mixtures on 1 June 2015. All products new to the supply chain from this date that are classified as hazardous according to the above regulations will be appropriately classified and labelled. Section 2 of the Safety Data Sheet will show the following information where appropriate:
Hazard Classifications
Signal Word
Hazard Pictograms (these are detailed in the paragraph below)
Hazard Statements (H)
Precautionary Statements (P)
Supplemental Label Information
This information should allow you to assess the product against your personal requirements prior to purchase.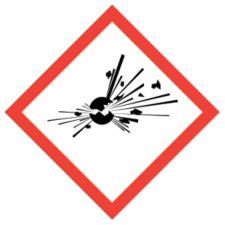 Exploding Bomb
Explosives, Self-Reactives, Organic Peroxides
Gas Cylinder
Gases Under Pressure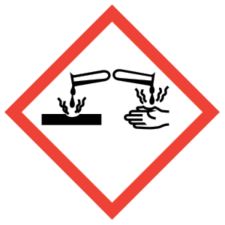 Corrosion
Skin Corrosion & Burns, Eye Damage, Corrosive to Metals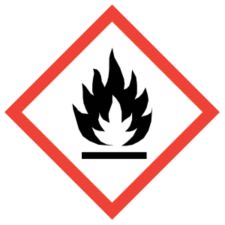 Flame
Flammables, Pyrophonics, Emits Flammable Gas, Self Reactive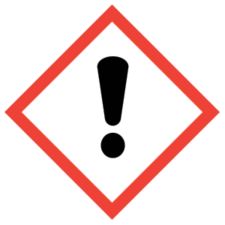 Exclamation Point
Irritant (Skin & Eyes), Skin Sensitizer, Acute Toxicity, Narcotic Effects, Respiratory Tract Irritant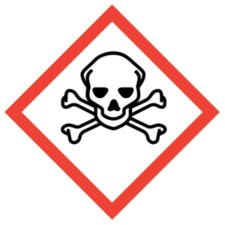 Skull & Crossbones
Acute Toxicity (Fatal or Toxic)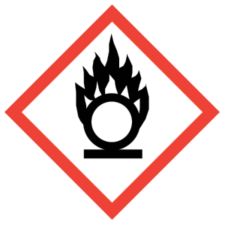 Flame Over Circle
Oxidizers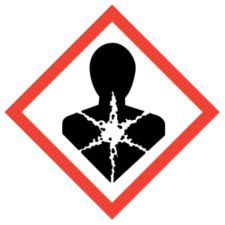 Health Hazard
Carcinogen, Mutagen, Reproductive, Target Organ & Aspiration Toxicity, Respiratory, Sensitizer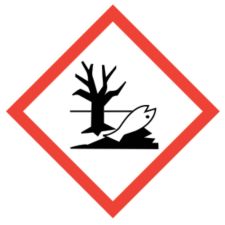 Environmental
Aquatic Toxicity
Safety Data Sheets
To improve our service to customers and to ensure the latest versions of the Safety Data Sheets (SDS) are available together with SDS for older products, we have updated our service.
To search our database of Safety Data Sheets please go to the following website: www.my-sds.co.uk/Manuals Select the Barcode / EAN No. from the drop down menu, enter the 8 or 13 digit barcode number that you will find on the product and select Search. The SDS should be available for you to review.
If the SDS is not available please call us on 1800 946 602 (Mobile Friendly).
Age Requirements for Specific Goods
Where you place an order for or otherwise purchase age-restricted goods such as solvents, axes, knives and knife blades you confirm that you are over the age of 18 and that (where applicable) delivery will be accepted by a person over the age of 18. We reserve the right to cancel your order or purchase if we reasonably believe you do not meet the age restrictions for certain goods.
For all Click & Collect orders - Age ID (passport or driving license) will be required for all store purposes and collections.