Delivery - FAQs
Free Delivery Over €50
Delivery for products to support you at home or site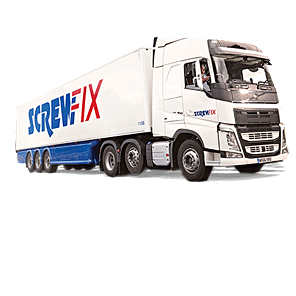 2-3 working day delivery
We offer a delivery service direct to store, site or home. On average, orders are taking a minimum of 2-3 working days​.
As soon as your order has been sent, you will receive a despatch email containing a link to your tracking information.
Delivery Charge: €5.00, FREE for orders over €50.00.