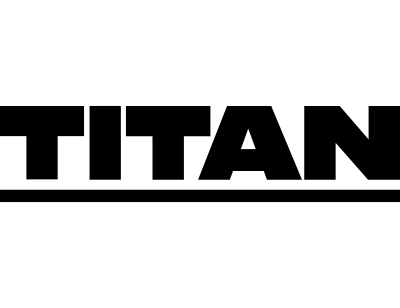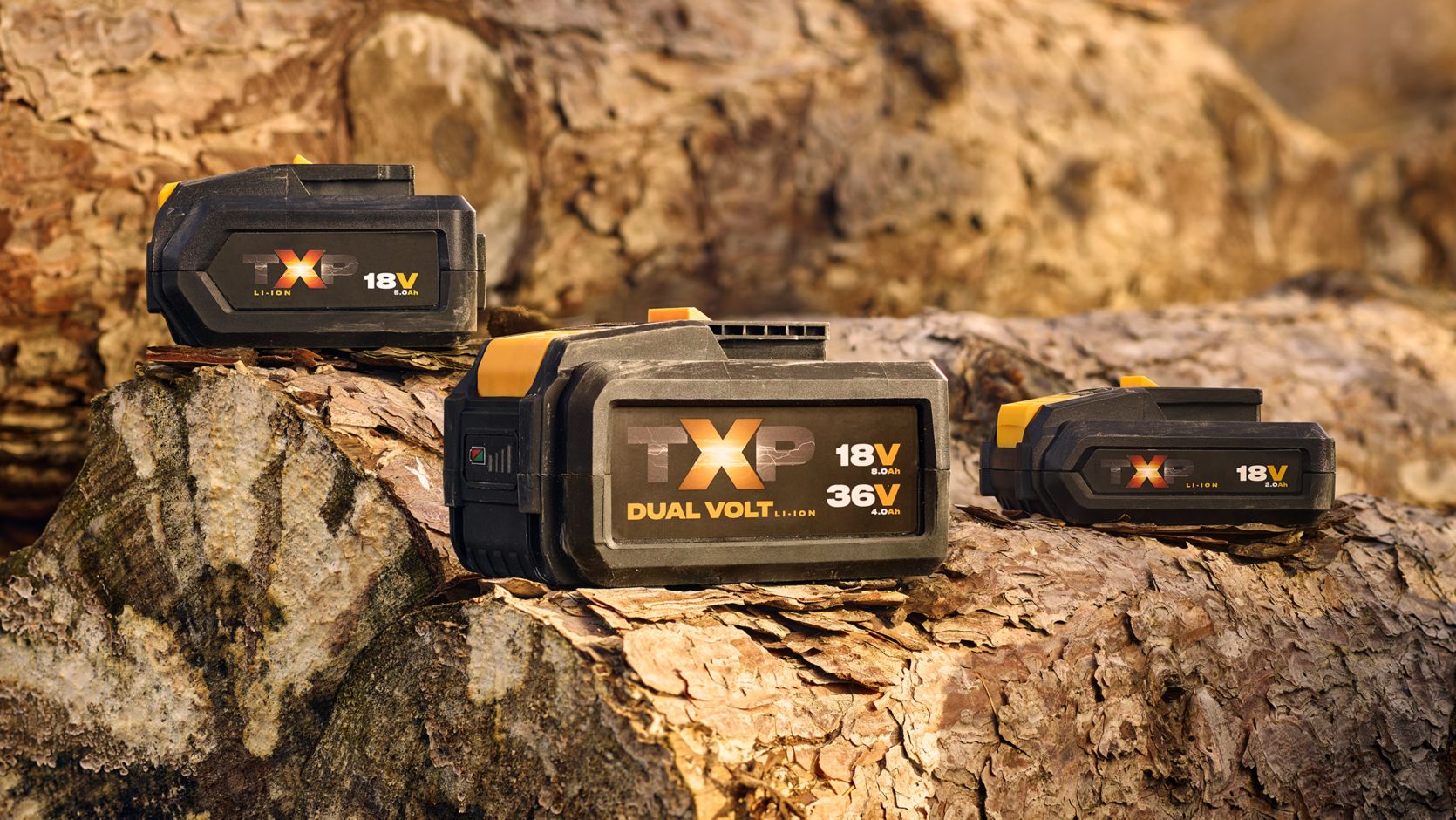 Robust, rugged and reliable tools - Titan helps you tackle tough tasks with ease, at unbelievable value. Ideal for the general trade or avid DIYers, Titan makes tough tools designed to be put through their paces that only quit when you do. Driven by getting the job done with minimal fuss and great results, our rugged and robust tools offer hardworking quality at a price that works equally as hard. Straightforward, no fuss, no frills. Hardworking tools for hardworking people.
The Titan T5 pressure washer is easy to manoeuvre pressure washer with quick lock and release system. Features 2 pivoting wheels and independent wheel brakes. Suitable for the cleaning of vehicles, machines, boats and masonry. Removes stubborn dirt using clean water and biodegradable chemical detergents. Supplied with 10m hose.
You need to update your settings to view this content.This won't take a second...
You need to update your cookie setting to view video content. To do this simply set the YouTube cookie to be 'on'. You can make this change here.