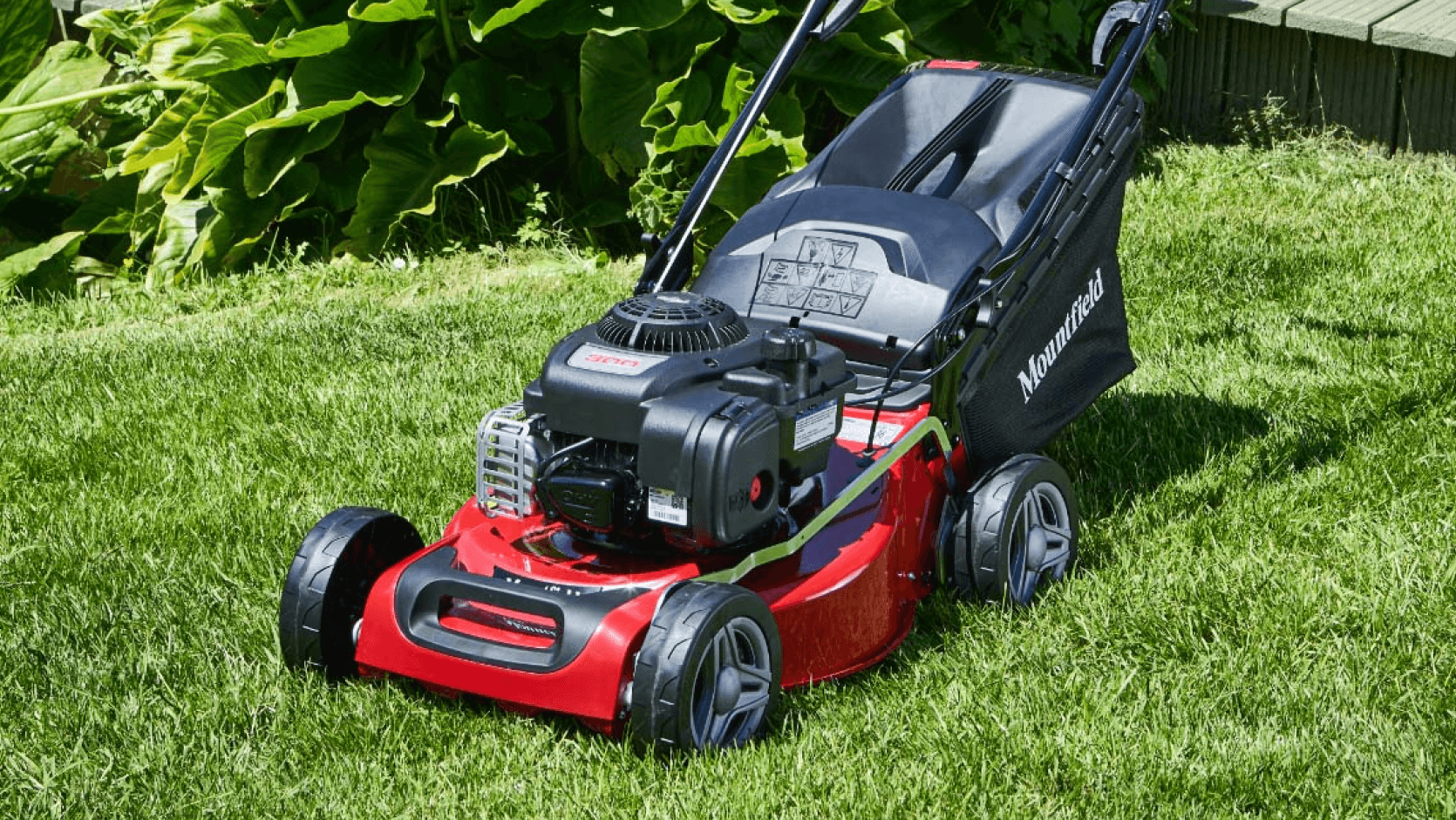 Mountfield have been manufacturing garden machinery since 1962; the modern high performance machines of today bear little resemblance to their ancestors but they share a common ethos of quality, value for money and are designed specifically for British gardens. Perfect for the domestic or commercial landscaper, Mountfield has remained the UK's trusted number one for over fifty years, maintaining that position by continually developing their products, with investment and innovation. In recent years they have continued to update and maintain their market leading product categories following the same ethos. Proud of their heritage, their products and their vison for the future. At Mountfield they believe gardening should be fun and rewarding – let Mountfield do the hard work for you so you can spend time relaxing and enjoying your garden.
You need to update your settings to view this content.This won't take a second...
You need to update your cookie setting to view video content. To do this simply set the YouTube cookie to be 'on'. You can make this change here.
Mountfield Garden Power Tools
Mountfield Garden Power Spares
Mountfield Freedom Cordless Range