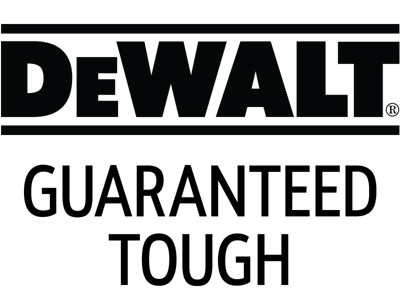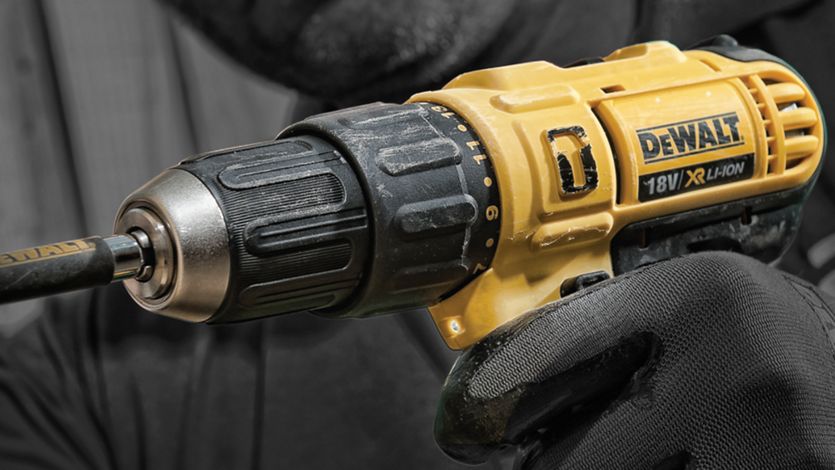 A comprehensive range of DeWalt products that are Guaranteed Tough whether working in a customers' home, on a building site or completing a home improvement project.
DeWalt are renowned for creating quality, long lasting products that you can rely on to help get the job done with every single product receiving lengthy testing by genuine construction professionals under true jobsite conditions. DeWalt tools are packed full of innovation featuring XR for Xtreme Runtime and they are often first to market with solutions for the trade.
With more than 90 years' experience in designing and manufacturing world-class solutions for the professional construction industry, DeWalt represents performance, innovation and reliability. Tools that carry the DeWalt brand are Guaranteed Tough: engineered to exceed the expectations of building contractors and professional tradesmen, even when tested in the most extreme construction environments. The DeWalt reputation for quality has been earned from the company's commitment to providing best-in-class products that meet the highest levels of durability and end-user protection.